graphic design
I've been designing for print and web for over 15 years. Check out some of my work below and get in touch if you need some design work for your business or organization!
Silvie Granatelli - Website
Silvie's old website hadn't changed in many years and the outdated design failed to convey the beauty of her work. This new website highlights the gorgeous details and amazing texture of her porcelain pieces.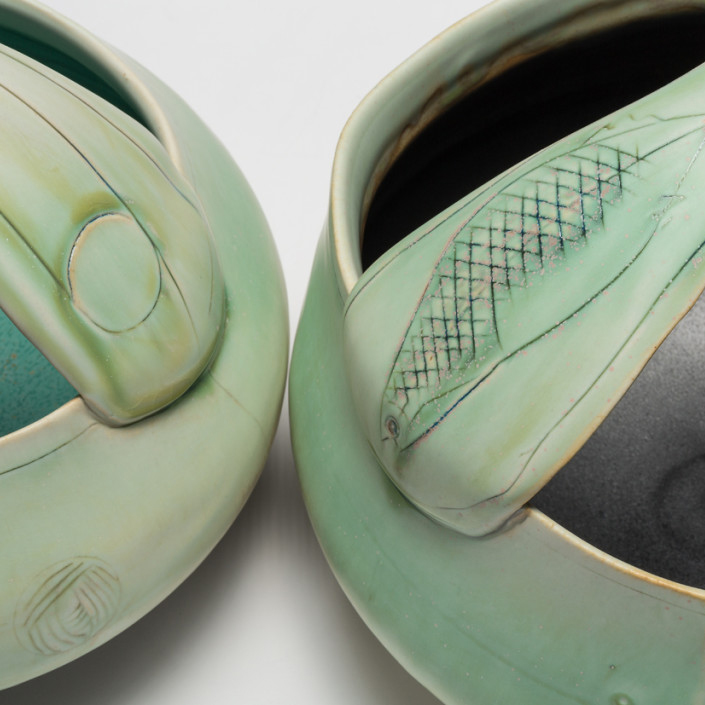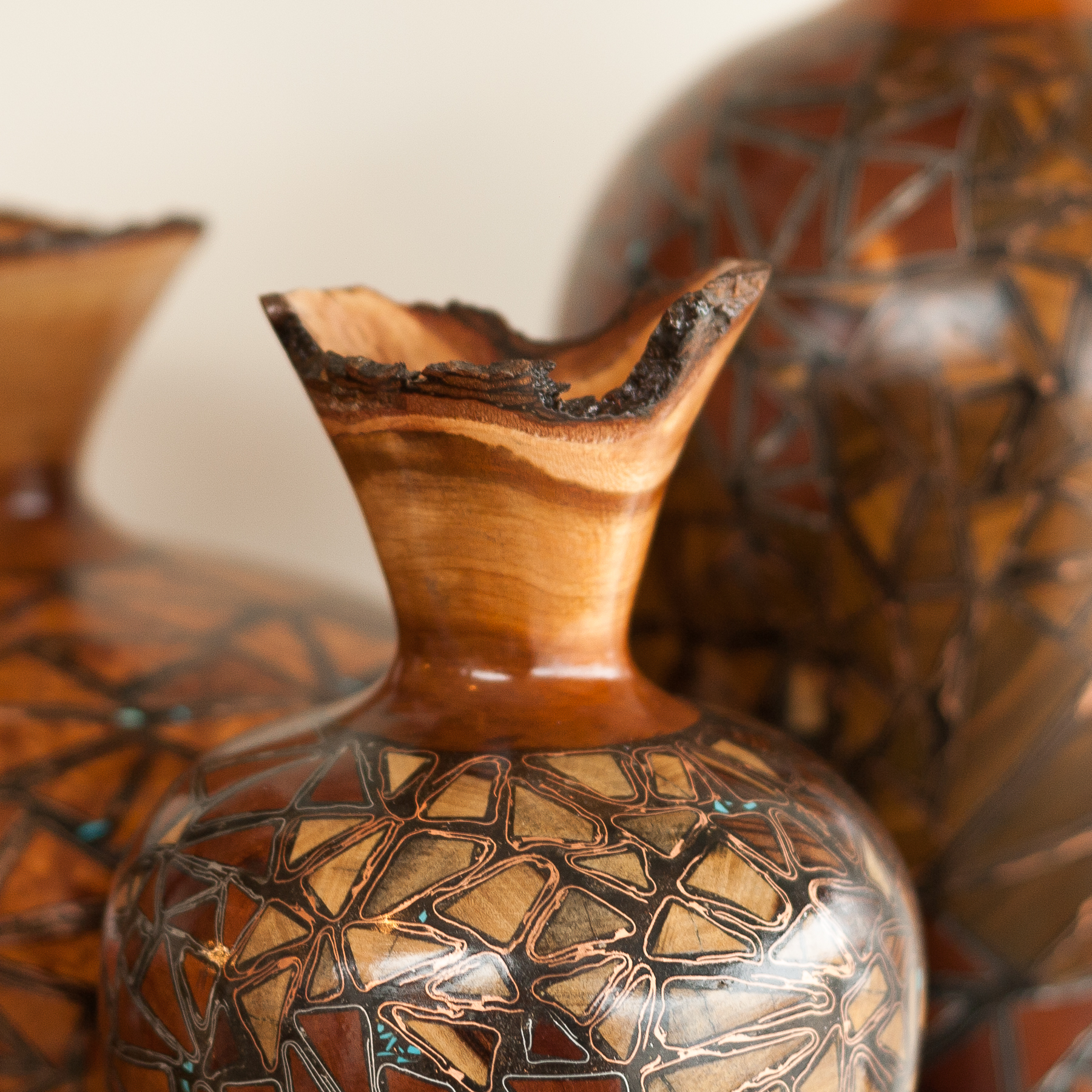 Troika - Content Creation
I shot photos for the contemporary crafts gallery, as well as writing captions, targeting hashtags, and managing their social media accounts.
Looking Up Construction - Website
A new website, beautiful photography and a new identity for this Virginia construction company.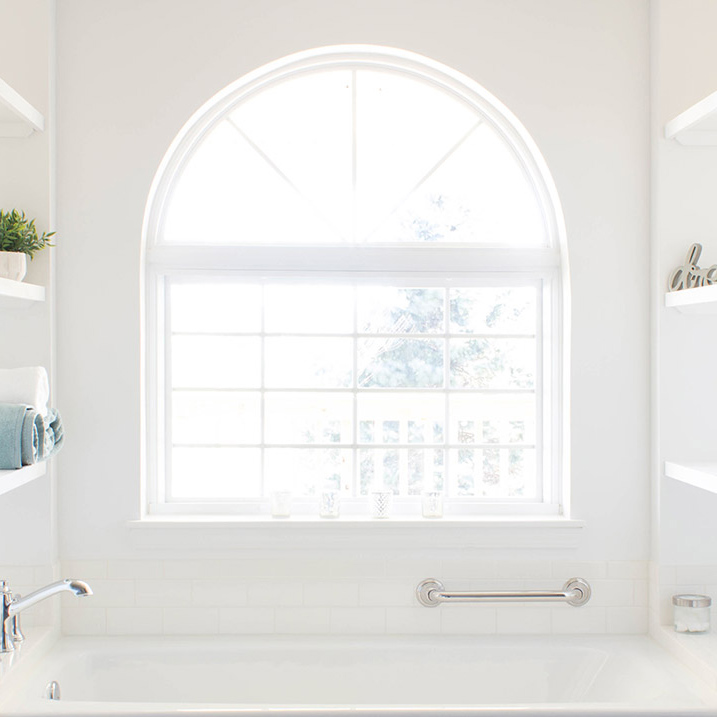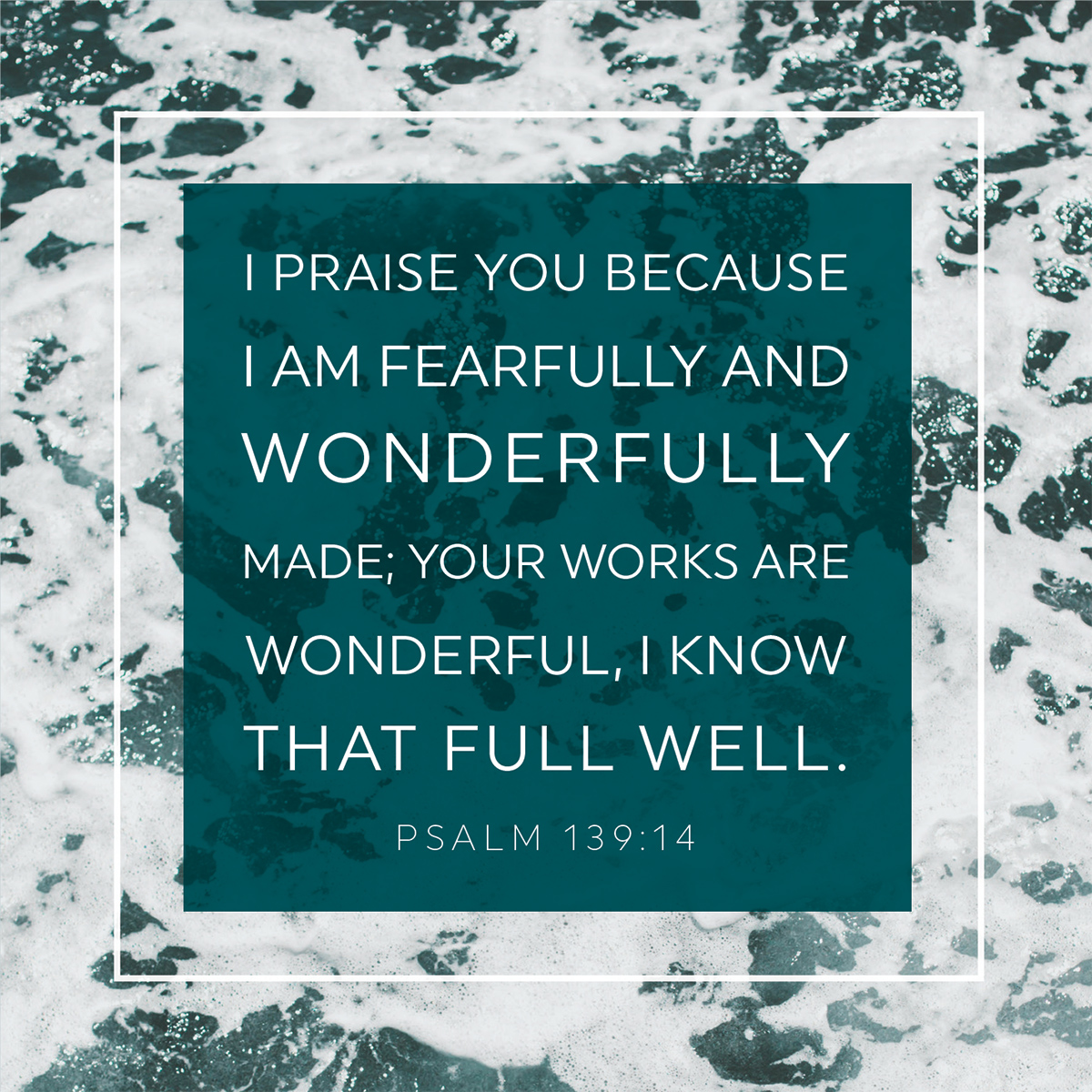 Dwelling Place - Bulletin Designs
Every week I design a new cover for their church bulletin. It's a fun challenge for me to come up with a new design every week.
Courageous Coloring
I illustrated and designed these coloring books and workbooks for girls and young women. For each one sold, another Courageous Coloring workbook is given to a girl in foster care.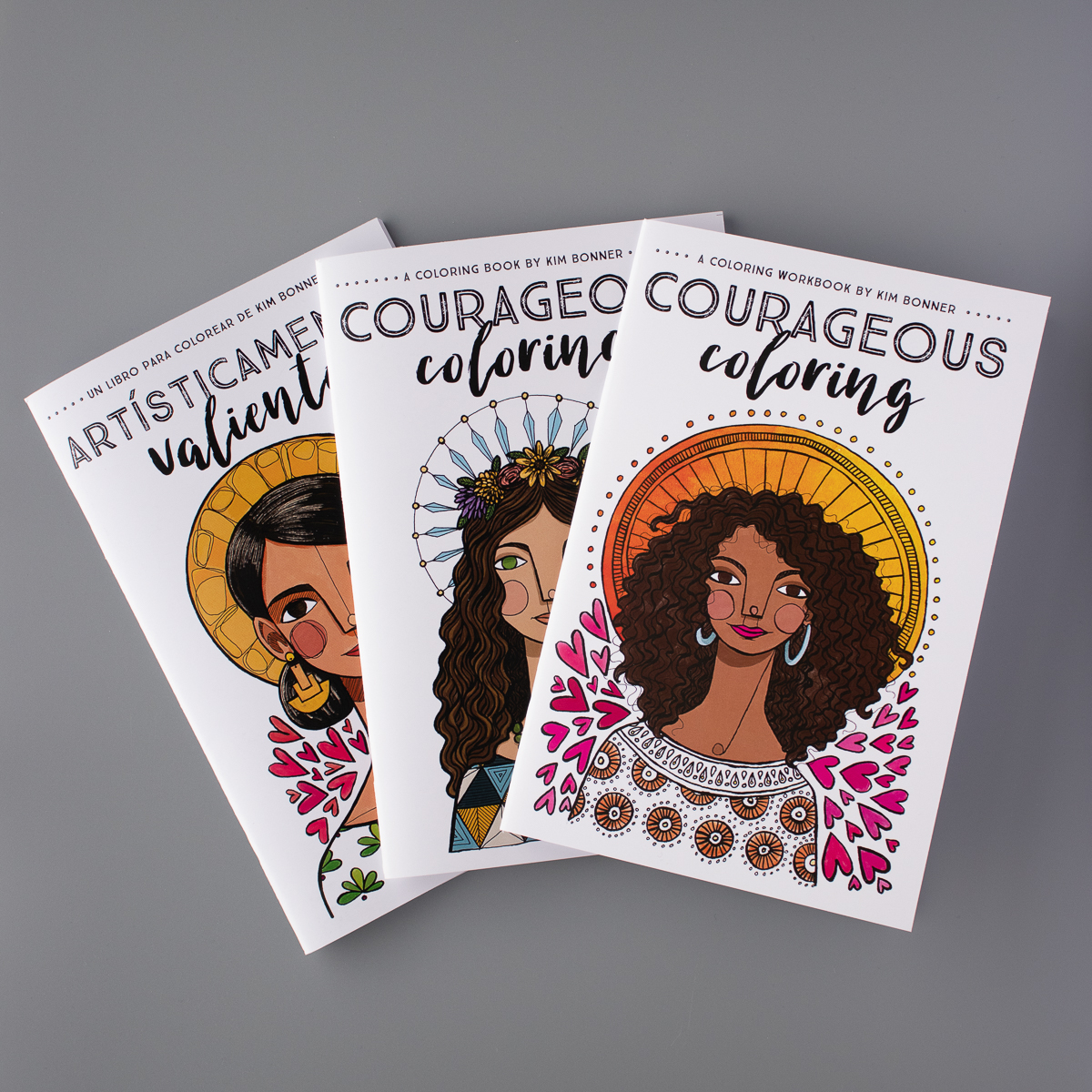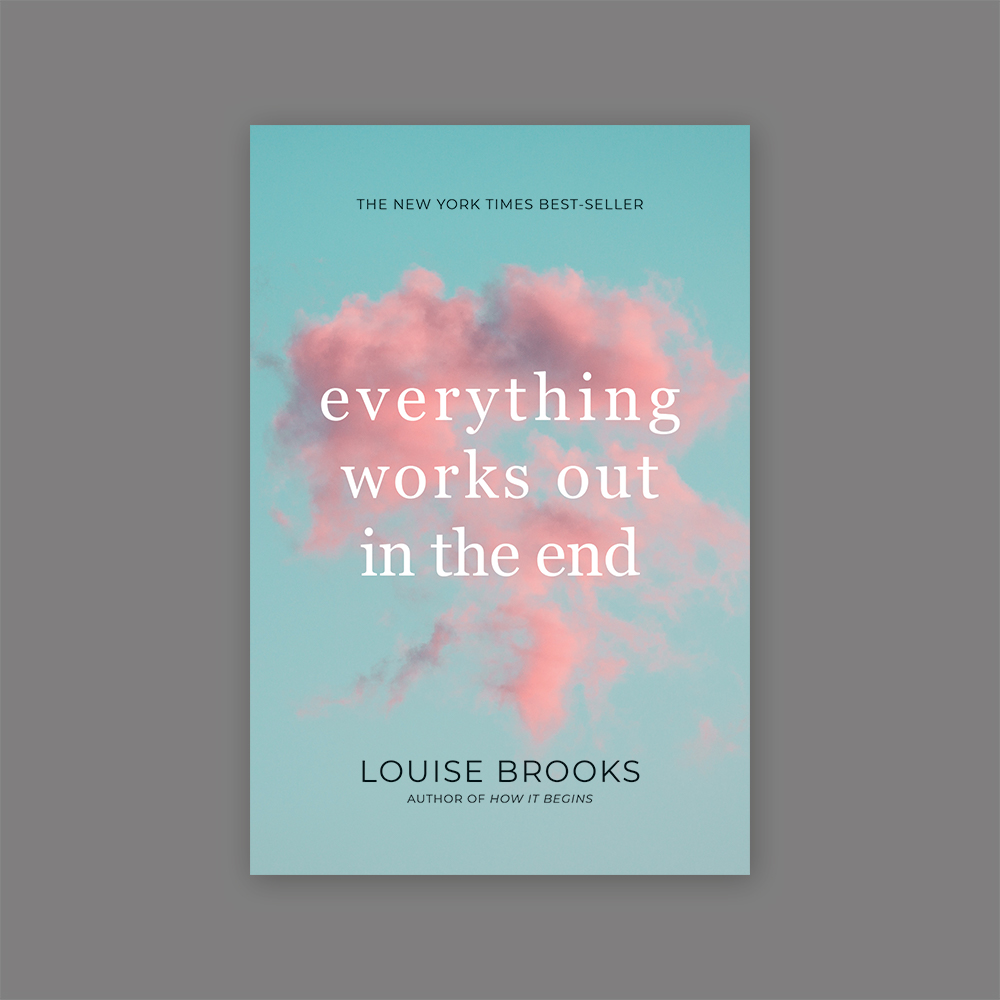 Personal Project - Book Covers
I enjoy creating book covers as a creative exercise. Click through to see some of the designs I've created for my imaginary library.