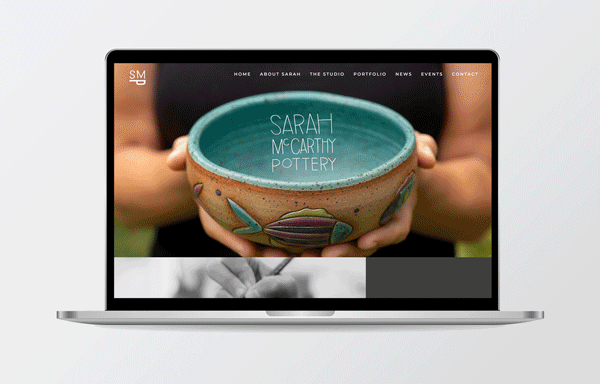 Sarah McCarthy Pottery
Sarah was looking for a new website that better reflected her personality as an artist and gave visitors a feel for the quality of her work. For this project, I redesigned Sarah's website and shot new photos for the site.
Improved meta descriptions and SEO strategies resulted in first page ranking for the "Floyd, VA pottery" search term.
RECENT DRAWINGS & PAINTINGS